Effective Content Marketing Services
Content Marketing is a key online marketing strategy which has been utilized by businesses, small and large; with the help of inspiring content they creatively exhibit their unique insight to the prospective buyers and turn them into loyal customers. With Media Glance you will get quality strategies for Content Marketing; the strategies are tailored keeping your business needs and goals in mind and are optimized for search engines.
The main goal of our Content Marketing professionals is to provide you with the most relevant material which fits perfectly with the overall vision of your brand and execute it at the most appropriate time to generate optimum results for your business. Different forms of writing are analyzed, a variety of SEO techniques are assessed and combined, and after thorough consideration only, it is decided which one suits your company best.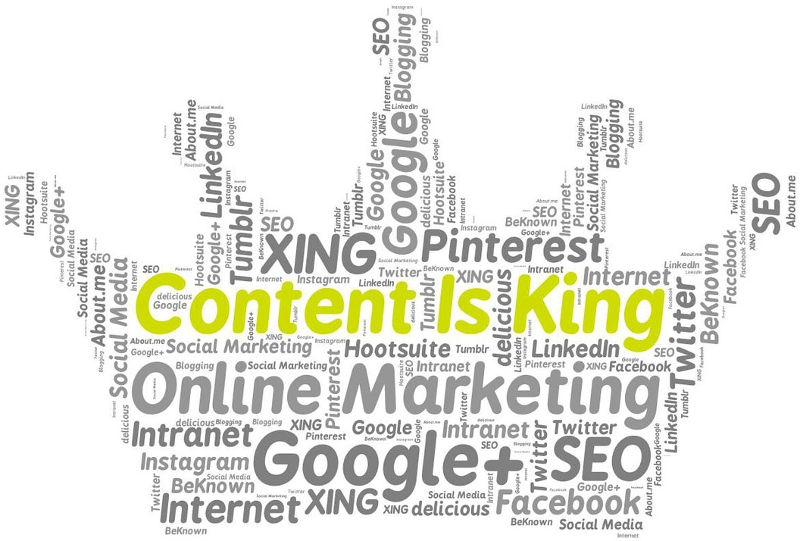 Quality SEO Optimized Content for Your Website
Content is what makes a website either striking or passable and quality content is that which catches eye-balls of the visitors, engage them with the creatively written brands' story and convert them into buyers with the captivating descriptions of the services.
Our SEO specialists will write original, understandable and descriptive content that will establish your brand credibility, and will help your business gain its marketing goals. Our SEO optimized writing service is what any premium website will require to excel among competitors.
For better insight about your business and to effectively replicate it in writing, SEO professionals at Media Glance will thoroughly discuss your brand's vision and purpose with you.
Articles are written after extensive research and analysis of your business, its products and services. Our professional writers will tailor the website's material to enthusiastically tell your brand's story to the potential customers; this helps a lot in building the customers' trust. Higher the customers' trust in your brand, greater will be the conversion rate.
To succeed in any field, it's better to keep an eye on your competitors, so we will do exactly this for your website. Marketing professionals at Media Glance will extensively review your competitors' business, their approach, and services; they'll then find the loopholes and weaknesses in their approach and utilize the findings in improving the content for your website.
Search Engine Optimization is oxygen for websites; our professional team will search for the effective keywords that will attract traffic and apply all our SEO expertise in writing the productive material for your website.
To keep up with the dynamic digital world, we provide web content and blog content at a fast pace and save the client's time.
Effective Content Marketing Strategies
Our Content Marketing experts fully comprehend the importance attached to the content marketing and therefore make use of intricate content marketing strategies which are customized for your business and effectively generate high-quality leads. SEO writers at Media Glance create compelling material which engages customers with your business and entice them to make a purchase. One-size-fits-all is not our Content Marketing philosophy, we understand every business is unique and requires unique treatment; we enthusiastically take in your company's challenging goals and plan Content Marketing strategies accordingly.
Efficient, results-driven content marketing strategies by Media Glance include the following: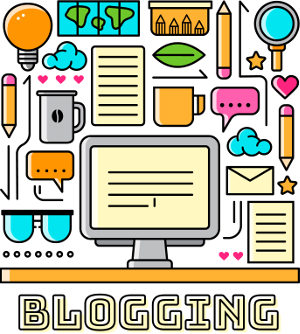 Blog Content
Innovative and inspiring blogs are key to top-funnel marketing; our SEO writers create compelling blog content that will generate traffic, attract potential buyers, increase their interest in the brand and augment search exposure.
SEO writers at Media Glance carry out extensive research before penning down a blog; relevant keywords are searched to attract potential customers and significant content that resonates with the website is created.
Blogging is an effective mean of connecting with your customers, expressing your expertise and educating them about your brand and services; this will further help in building their trust in your brand. The more you converse and engage with the customers, the higher will be the conversion rate.
Our SEO professionals provide regular blog posts for your website. Regular blogging is a productive way of increasing the brand awareness in the digital world; the more you blog, the more your brand will appear in search engines' results and the more traffic it will generate. Moreover, regular blogging will establish your brand reputation as an expert in the market who knows every bit of its niche.
Presentation
Maximize the effectiveness of your business presentation with Media Glance. Our SEO experts will provide you with a striking design that will instantly gain the attention of the users. As they say, "a picture is worth a thousand words", so our Content Marketing professionals will build your credibility with a visually engaging story which will be more captivating than a lengthy blog post. With the help of series of images or infographics we will enhance your brand's reach. The content of the presentation will be devised keeping the keywords of your business in mind because it's vital for improving your brand's ranking in organic search.
Convenient sharing of presentation across different social media platforms is very helpful in enhancing the brand's visibility; our SEO experts will share your business's compelling presentation on Facebook, Twitter, LinkedIn, etc. and improve the brand's reach.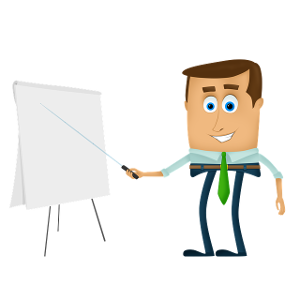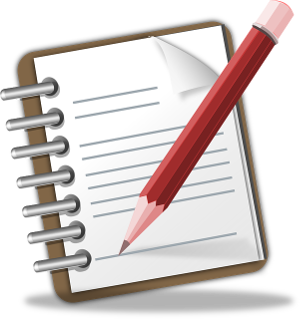 SEO Copywriting
SEO professionals at Media Glance put their maximum effort in SEO copywriting and strategically use key-phrases to augment your website's ranking in SERP. Our Content Marketing experts thoroughly search and shortlist competitive keywords, which are then strategically placed in the text. Qualified writing staff at Media Glance steer clear of the repeated keywords and stuffing of the keyphrases in your website's material, and write quality text that effectively generates targeted traffic. Keyphrase is the differentiating factor between SEO copywriting and traditional copywriting.
White Papers
Content Marketing experts at Media Glance will write persuasive and authoritative white papers having high ROI potential; these white papers will provide true, info-rich, in-depth content about your business that will be used to build the trust of your potential customers in your brand. Moreover, to support and promote your business's white paper, we engage our blog writers in this and they will launch a series of relevant blogs to engage people and generate targeted traffic.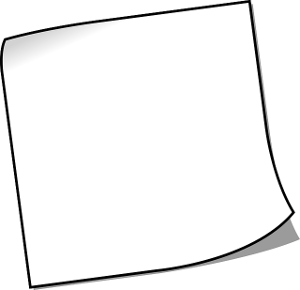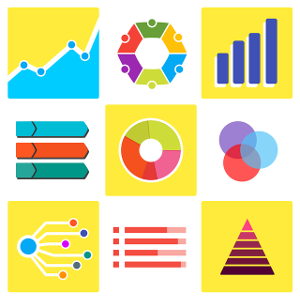 Infographics
Our certified marketing team will turn your boring and complicated website's topics into captivating infographics. They will not only give a pleasant, attractive appeal to your web layout but will also effectively engage users in your website's quality content. They will be strategically placed within the blog context. Besides engaging users, infographics are easily shareable across different social media platforms and thus increase the brand's reach. Moreover, our marketing professionals utilize infographics for compiling annual reports, promotional materials and sales brochure for your business.
Social Media
Social Media is a dynamic media which has been creatively used by our SEO team to start a dialogue about your business and its services with the potential targeted audience. By creating powerful content on different social media platforms, our Social Media experts engage more and more followers with your business and drive more traffic for your website.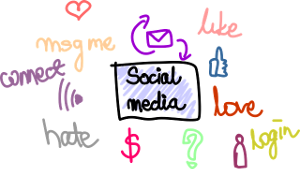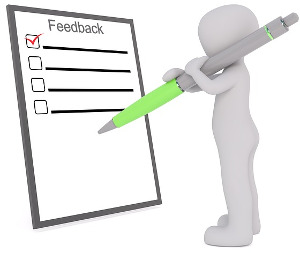 Case Studies and Testimonials
SEO writers at Media Glance craft case studies that will tell the happy stories of your contented clients to the world. We keep your clients on board before compiling their case studies. The stories of satisfied and successful clients along with meaningful testimonials will impress and attract the potential audience, and their trust in your brand will increase.
Our Content Creation Process
• Who knows about your business better than you? No one, and our SEO professionals will utilize your vision for creating the ideal content for your website.
• One of our marketing specialists will be dedicated for your task and you can contact him/her to give specific instructions, check up on the progress, and clear the queries.
• Media Glance will work with you to get the image of your ideal customers and what sort of content you want to serve them when they'll visit your site. Customized Content Marketing strategy is devised in light of the customers' requirements and they are provided well-thought-out, high-quality material for their website.
• You can even guide our SEO writers about the desired tone and tenor for the material; our professional writers will alter the writing style according to your requirements and will provide formal, casual, light-hearted, technology-laden or whatever sort of content you desire.
• Our Content Marketing experts are adept in writing gripping material that will be favored by both, customers and search engines but still your satisfaction is our priority.
What You Will Get
• Enhanced brand awareness and visibility
• Trust of customers and their loyalty
• Credibility for your business
• Establish your business as an expert in the market
• Generate leads and enhance conversion rate
• Direct communication with the customers through social media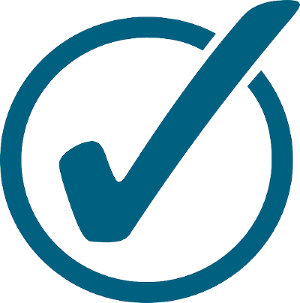 Require content for your website? Discuss with our content strategist right now!